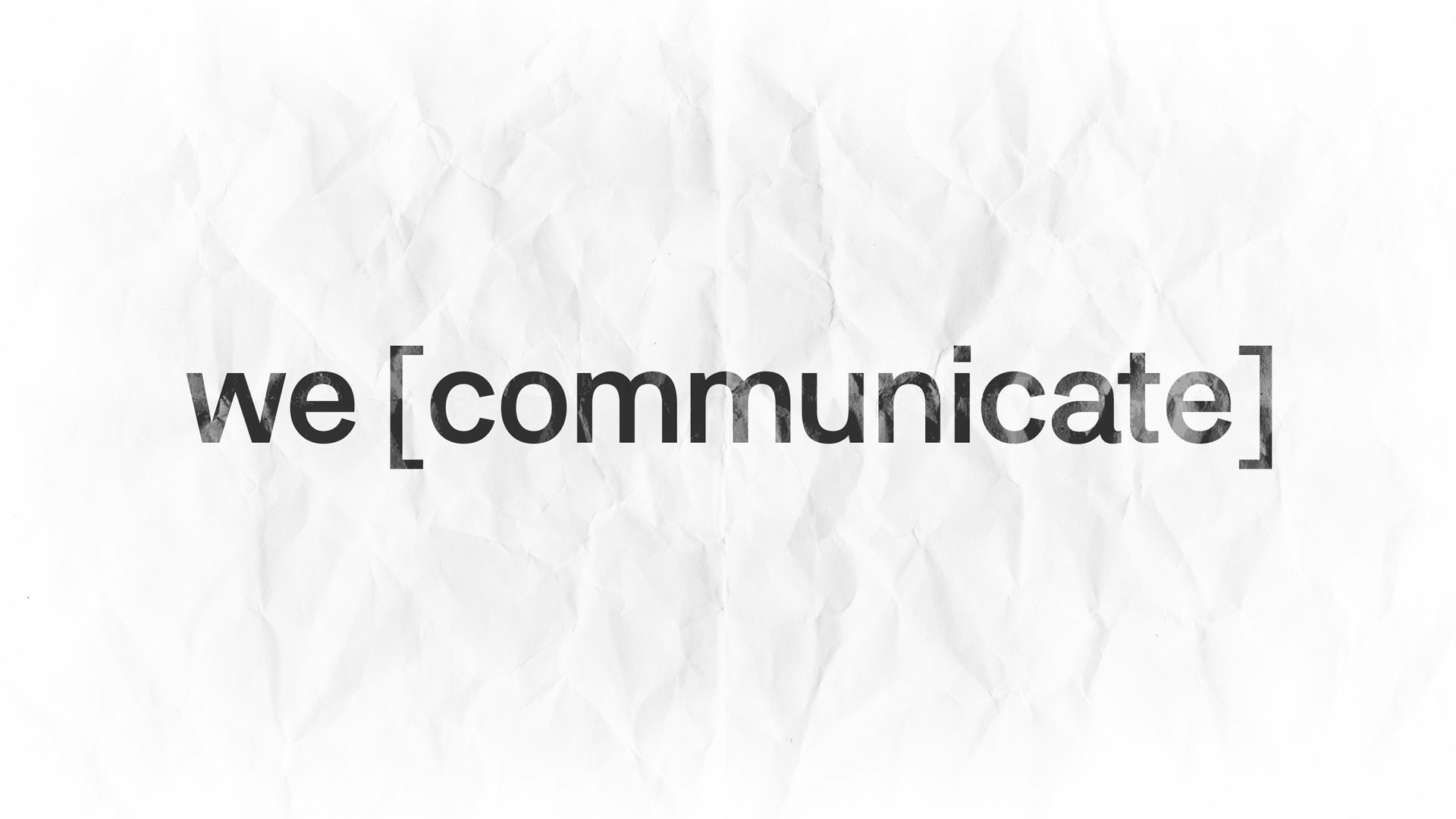 We [encode] is a digital content agency focused on brand growth through digital channels, such as search engines and social networks, we consider content as the brand's new language, we [encode] the message to reach your audience.
We understand what your brand want to say to send the right message to your customer.
We[encode] es una agencia de contenidos digitales enfocada en el crecimiento de marca atreves de los canales digitales, como motores de búsqueda y redes sociales, consideramos el contenido como el nuevo lenguaje de la marca, nosotros codificamos el mensaje para llegar a su público objetivo.
Entendemos lo que quiere decir su marca para enviar el mensaje correcto a su cliente.